Meet the crew behind Extreme Nomads
Extreme Nomads first came live in 2017, created by 2 travel addicts with a passion for adrenaline and adventure. Grace & Jim started this project to help fellow riders and adventurers discover the best spots around the world to do the sports they love.
Born in Saint-Barth, Jim has been sailing, kitesurfing, wakeboarding, skateboarding, and snowboarding since he was a wee one. From his years island-hopping in the Caribbean on a sailboat to his countless summers as a beach boy in the south of France, he's always found a way to be close to the water.
He briefly removed all boards from his feet long enough to earn a degree in cinematography, after which he packed his bags and headed east in 2009 to work as a freelance videographer with the raddest action sports organisations he could find, including most notably, the Kiteboard Tour Asia.
Jim now has more than a decade of videography experience behind him, spanning camera work, TV shoots, documentary production, editing, and photography.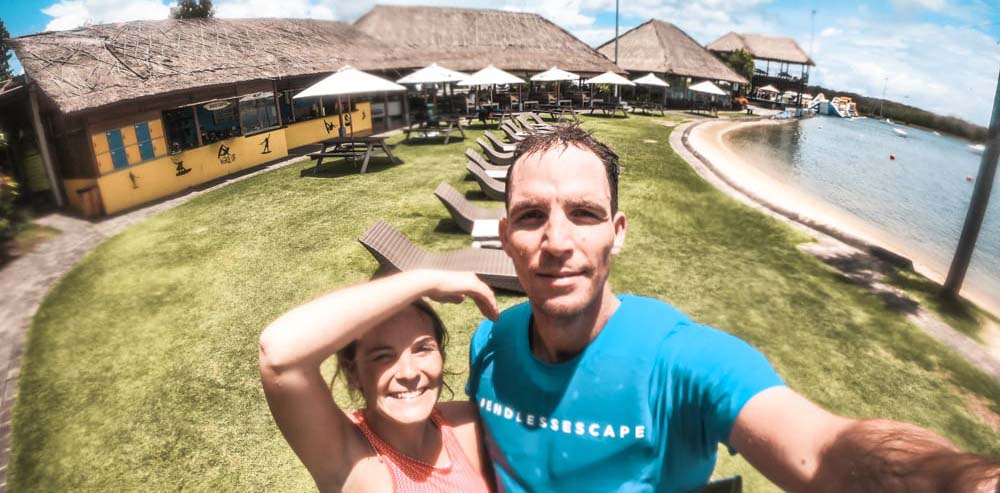 Then there's Grace, who herself grew up a bit of a nomad. Raised between the UK, US, and Ireland, she's now got one of those funny "where the hell are you actually from though?" kind of accents. The bright side is that she can now spell American words like 'organized' and British words like 'aluminium' very well, and nobody's any the wiser.
Before becoming a freelance writer, Grace earned a 1.1 BA of International Commerce and Chinese Studies from University College Cork, which she studied — in part — at Shanghai University. She's since worked as an on-screen presenter in the action sports and travel industries, and has directed, co-produced, and narrated 3 feature length documentaries for broadcast TV.
After 3 years of traveling madness, living in 3 different countries and visiting heaps more, the duo eventually decided to part ways in early 2020. Due to both Covid-19 and a need to be close to family for a while, Grace settled down back in her Irish home town of Bantry, West Cork, starting a new business project making macramé pieces out of her hands, while Jim moved back home as well, in Provence, south of France, where he keeps running Extreme Nomads solo while also pursuing new goals, such as becoming a certified drone pilot.
Despite their departure, the legacy of Extreme Nomads lives on. Today, a new generation of sports junkies has taken over the reins, continuing our mission to showcase the best extreme sports locations worldwide. While we are no longer affiliated with Jim or Grace, their influence can still be felt in our dedication to providing top-notch resources for extreme sports enthusiasts.
As we continue to grow and evolve under new ownership, we remain committed to providing the most exciting opportunities and destinations for adrenaline seekers around the globe. Join us on this wild ride, and let's discover the world's most extreme sports together!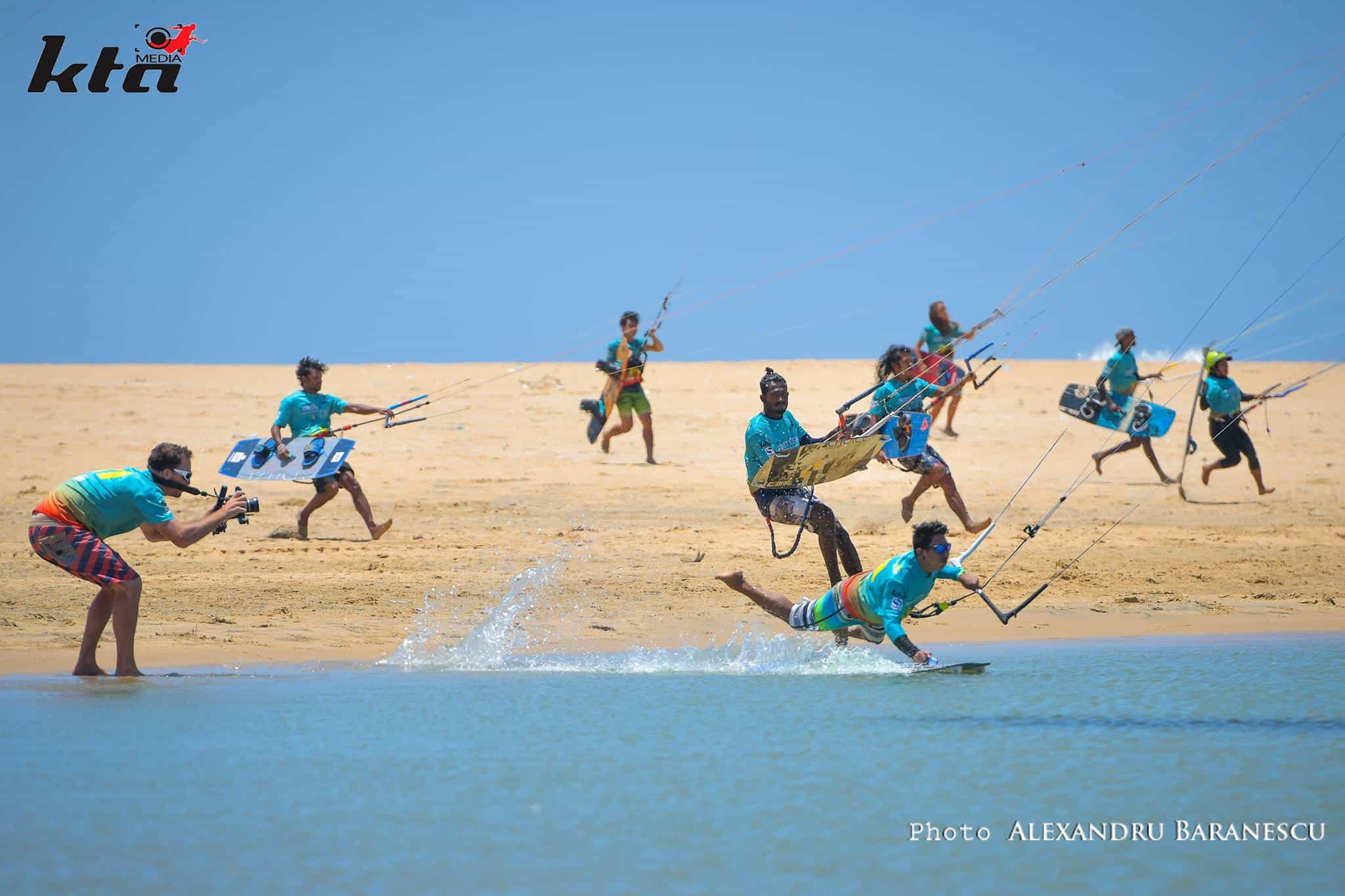 Work with us
Advertising
Are you the owner of an awesome business that you'd like to see promoted on our site? We can help you reach new audiences by placing your business in front of a passionate, engaged community.
Affiliate marketing
Looking for an affiliate partner in the action sports industry who actually knows his stuff? Whether it's an exclusive hands on review of your product or a simple mention in one of our existing posts, we may be able to work together!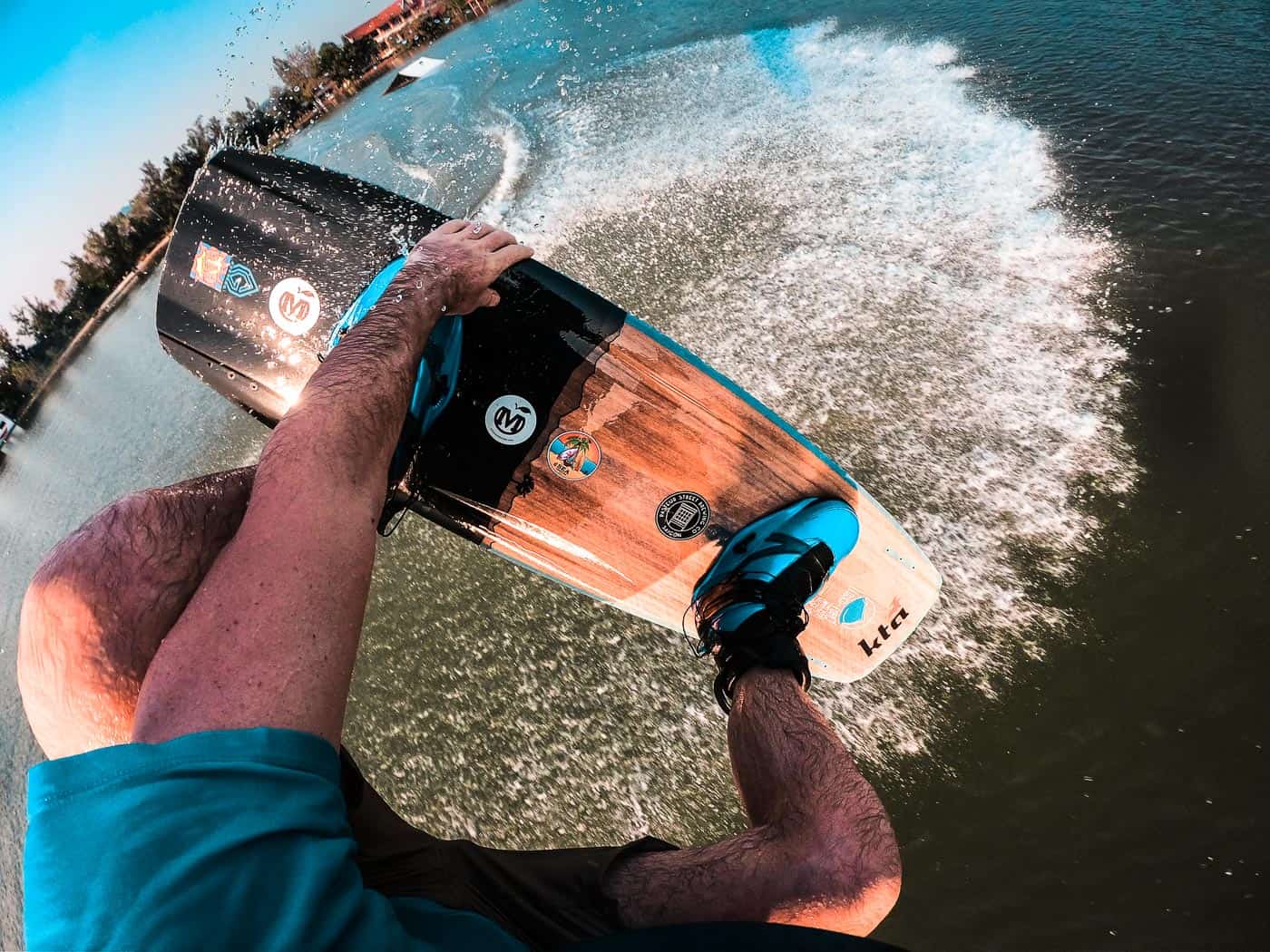 Brand partnerships
We're always keen to work alongside inspiring, adventurous, and sustainable brands within the travel, outdoors, and adventure sports niches. If you're looking for ambassadors- or simply feel that your brand is a good fit for our audience- drop us a line and let's chat ideas.
Media trips
I'm always ready to pack a bag and zip off on the next flight to wherever the craic is happening. If your competition, event, or destination is in need of some sleek content creation, I'll be there to shoot, stills and motion, and tell a captivating story to give your brand exactly the kind of coverage it needs.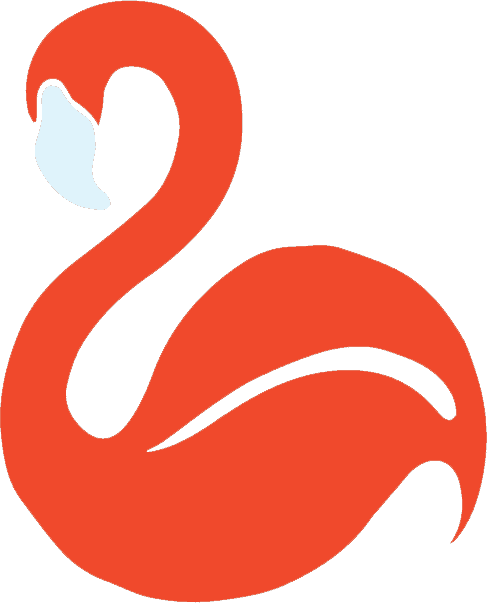 Contact us
Get in touch, in english or french, by shooting a mail to jim(@)extremenomads.life